EASILY CREATE WebVR Content WITHOUT Coding
You can create WebVR experiences using our WebVR Editor and export it as a 360 Web page and/or generate a 360 video to share.
HERE ARE EXAMPLES OF WHAT YOU CAN CREATE
- Twitch Overlays
- 360 Videos
- 360 Photos
- 360 Web Pages
- 360 Music Videos
- 360 Infographics
HERE IS WHAT YOU CAN PERSONALIZE
TEXT
Change the text's font style, size and color to personalize the contents and looks of your messages.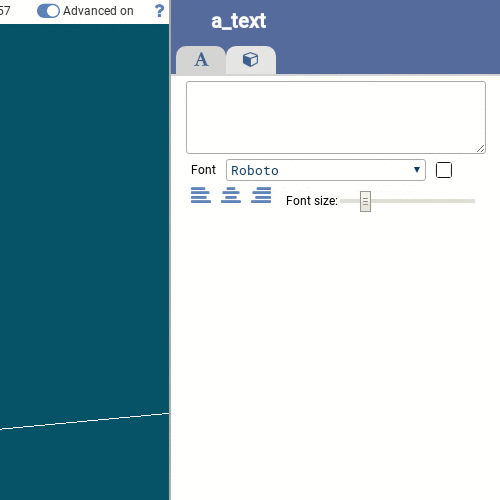 IMAGES
Add your own images from social media, your albums or external drives.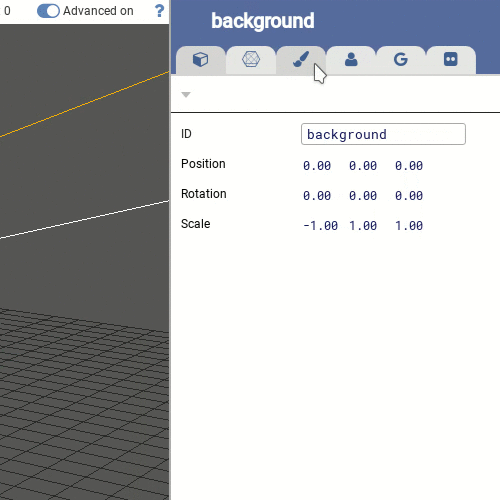 SOUND
Add your favorite tunes and enhance your card with music.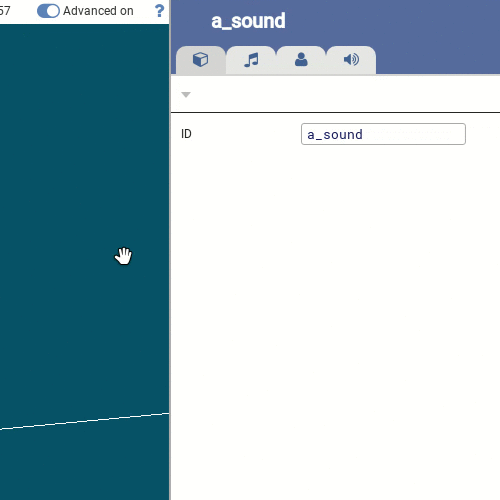 VIDEOS
Add your own videos on a plane or as a background. Change the way your videos will play on your VR experience, to either play once or auto-loop.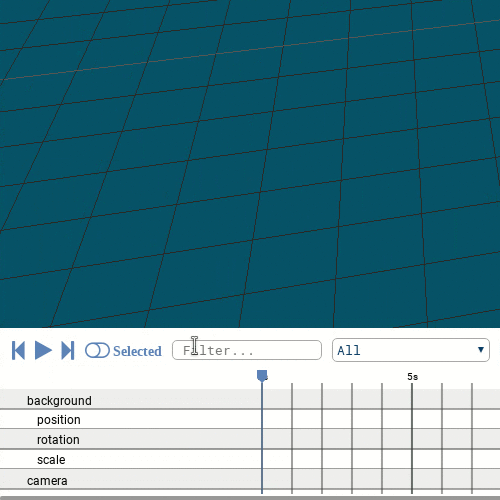 3D MODELS &
ANIMATIONS
Add 3D model objects from a library or upload your own. Also add your own keyframe and skeletal animations using the timeline.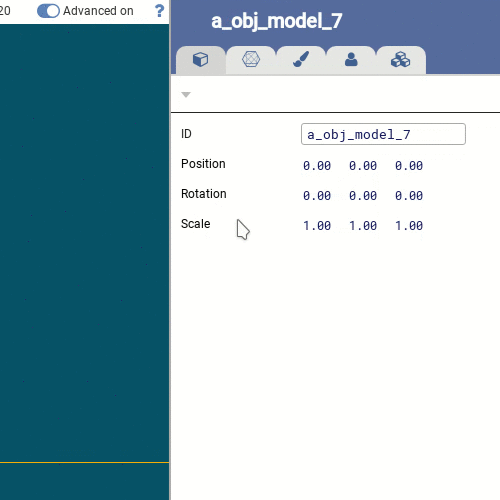 3 WAYS TO EXPERIENCE WebVR
Insert phone into your VR headset for fully immersive VR experience.
Move the phone to get a 360-view of the video.
Scroll around to explore the scene of each video.
WHAT PEOPLE ARE SAYING ABOUT Web VIRTUAL REALITY EXPERIENCES
ROY BLAKE-THOMPSON
GAME ENGINE DEVELOPER
ANGELA M SANCHEZ
ARTIST/DESIGNER
MARK ECKELBERG
VR DEVELOPER